First order of business: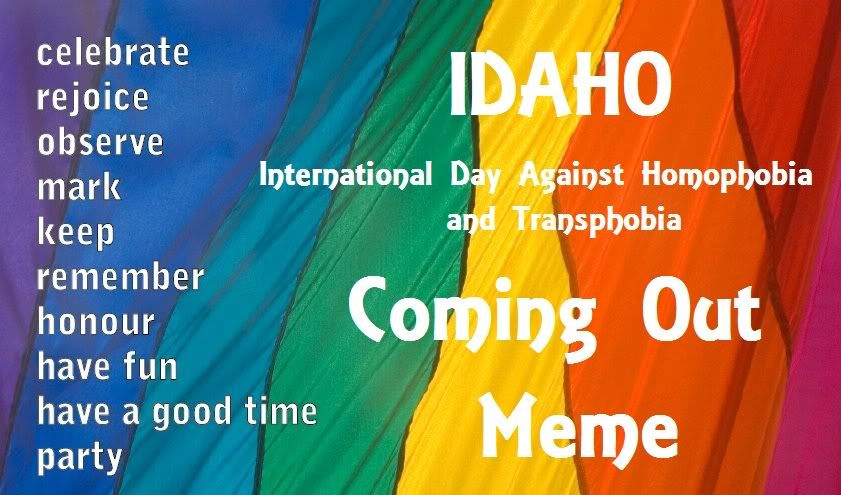 Second: I'm both humbled by the reaction to my latest glee fic
Where Are We Now
and really fucking sad how many comments are along the lines of "I know these bullies". Fucking Christ.
I was pretty okay with
Glee
's episode
Prom Queen
but now I'm kind of sad.
Come with me guys, I'll build us a rocketship and we'll find a better place where no assholes are allowed and everyone gets treated as an equal human fucking being. We'll all have ice cream unless you're lactose intolerant, in which case, you'll have a delightful sorbet.
While I've been shaking my fists at the world, I've also watched stuff.
( Thor - THIS MOVIE IS DELIGHTFUL *smashes mug* ANOTHER! )
Meanwhile, back at the HBO channel, I am still NERVOUS about
True Blood
's fourth season. Gaaaaah. Why do I love viking vampires so much? It would be so much easier to quit this show if I didn't want to see more about Eric. Fucking Suckie and Beel.
I am still watching
Game of Thrones
and here's my non-spoilery review: I'm pretty sure no one is doomed!
( spoilers for Sunday's episode where I talk about how everyone is having like tea parties and shit )
Pirates of the Caribbean
is coming out this weekend. I don't know how to feel about it but I'm pretty sure I'm going to watch it anyway.